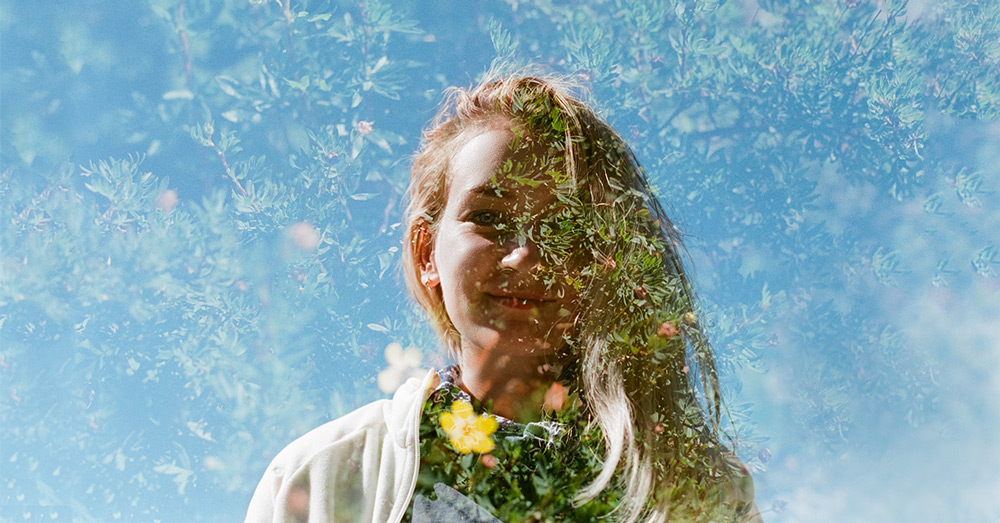 Staying Grounded in the Present Moment
To effectively manage stress and anxiety, you need to calm down your amygdala's fear and panic. A mindfulness mind-set and stress reduction techniques are the antidote to being swept away or immobilized by stress and anxiety. Practicing mindfulness for stress and anxiety is an open, compassionate attitude toward your inner experience that creates a healthy distance between you and your stressful thoughts and anxious feelings, giving you the space to choose how to respond to them.
With mindfulness practice for stress and anxiety, you learn how to sit peacefully with your thoughts and feelings in the present moment, creating an inner calm to help contain and reduce stress and anxiety.If I had to pick just one tool for dealing with stress and anxiety, I'd choose mindfulness. The use of mindfulness is supported by a growing neuroscientific literature, demonstrating actual changes to neurons in the amygdala following mindfulness training. Mindfulness-based interventions have gained the attention of therapists, educators, coaches, and even politicians and business leaders. This brain skill can have far-reaching beneficial effects, not only transforming brain neurons but improving immunity, health, life, and relationship satisfaction. Mindfulness for anxiety and stress has the potential to make not only individuals but even businesses, institutions, and societies more stress-proof.
In this article, you'll learn about mindfulness, its history in ancient Buddhist philosophy, and the current use in the West of mindfulness exercises as a widely accepted and effective mind-body practice for anxiety and stress reduction. You'll learn the qualities of a mindful mind-set and how to train your mind to be more mindful through mindfulness meditation practice and mind-set change. Read on, and learn why "The Mindful Revolution," as Time magazine dubbed it, is the key to managing your stress and anxiety!
The Roots of Mindfulness
Mindfulness is both a skill and an attitude toward living that originated thousands of years ago as part of Buddhist philosophy. According to the Buddha, mental suffering (or inner stress) occurs because we cling to positive experiences, not wanting them to end, and we strive to avoid pain, sadness, and other negative experiences. This effort to control our mental and bodily experiences is misguided and out of touch with the reality of living. We can never escape loss and suffering because these are natural parts of life. Our experiences are always changing. Living things wither and die, to be replaced by new living things. The forces of nature are beyond human control.
The Buddha believed that although pain is inevitable, suffering is not. Suffering results from our attempts to cling to pleasure and push away pain. Buddhist teaching describes suffering in terms of being shot by two arrows. The first arrow is the pain and stress that are an inevitable part of being human. These types of stressors, such as aging, illness, and death, are beyond our control. The second arrow is the one we use to shoot ourselves in the foot by reacting to the natural experience of human suffering (or stress) with aversion and protest. It's as if we've become phobic of our own emotions! When we begin to feel stressed, we create mental stories of worry and regret that compound our mental suffering. We get caught up in negative beliefs about ourselves, regrets about the past, or worries about the future, taking us out of the present moment. Or we try to push our feelings of stress and anxiety away through addictions and avoidance. These strategies just make things worse. As one of my wisest supervisors once said, "The cover-up is worse than the crime!" Practicing mindfulness for stress and anxiety returns us to the present moment.