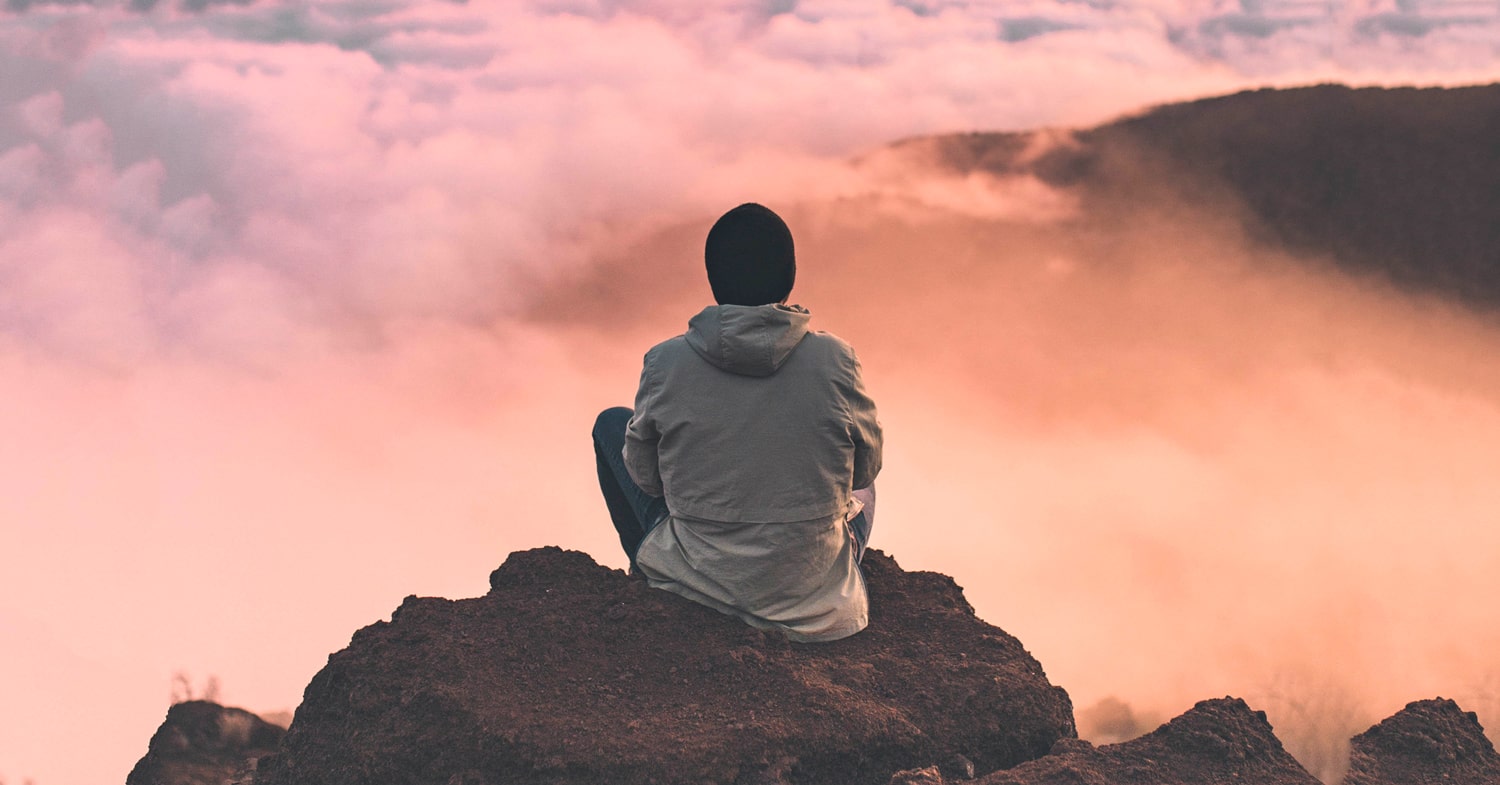 The Mindful Open Awareness Meditation: What Is It?
Open Awareness Meditation, also known as "open attention," "open monitoring," or "soft focus," is a form of mindfulness meditation in which you allow the many things present in your consciousness (sounds and other sensory input, as well as your thoughts and emotions) to arise in your awareness and then naturally fall away as they are replaced by different sounds, thoughts, etc. This kind of meditation is considered a "yin" practice.
The ancient concept of yin and yang refers to the two fundamental sides of nature—both spiritual and physical, both feminine and masculine. This does not refer exclusively to male or female, but to the masculine and feminine in all aspects of life. Yin is the feminine aspect of all things and is associated with that which is expansive, open, and receptive, while yang is the masculine aspect of all things and is associated with that which is precise, active, and specific. Every person has both yin qualities and yang qualities, and the same is true of meditation practices.
Attention is the yin to concentration's yang. Attention (mindfulness) and concentration (focus) work together to provide a full, rounded experience of being both focused on the task at hand (whatever it may be), as well as having complete awareness of, and an open mind to, the many aspects of the moment you are in. In most meditation practices, you will be exercising some level of both concentration and open attention.
The Mindfulness Sutras (or the Satipatthana Suttas, as they are known in their original language, Pali) are the primary foundational texts for what we know today as mindfulness and mindfulness meditation. Mindfulness refers to the experience of being totally aware of all the information your senses are processing. In the Eastern traditions, there are six natural senses that all humans are born with. This includes the five conventional senses—sight, hearing, smell, taste, and touch—and the sixth sense, thought. This sixth sense of thought often comes to the foreground in mindfulness practices and in meditation generally. Our brains are built to think—thoughts are their natural product—and you will find that your brain goes on producing all kinds of thoughts even as you are meditating and trying to focus your attention on other things. What mindfulness meditation does for us is beginning to change our relationship to the thoughts occurring, especially as we gradually learn to consider them as sensory input rather than facts or events we need to respond to. Thoughts provide important information, but they are not fundamentally different from or more important than, say, the taste of pear or hearing a Mozart symphony. This can be a difficult lesson to learn because thoughts present themselves as reflections of reality. In other words, they present themselves as true. But just because you think something doesn't mean it's true, or even particularly important.
Let's consider an example of the tricky ways thoughts can make us believe things that aren't necessarily true. Imagine you send a text to a friend, inviting him to your birthday dinner. Hours later, you still haven't heard back, even though this friend usually responds right away. By the time you go to bed that night, you've decided that he doesn't want to come and is trying to think of a good excuse; your feelings are hurt. Then the next day, you wake up to a text from him: "Sorry for the delay. Phone died, was out all day without my charger. I'd love to come!" Just because you think something doesn't mean it's true.