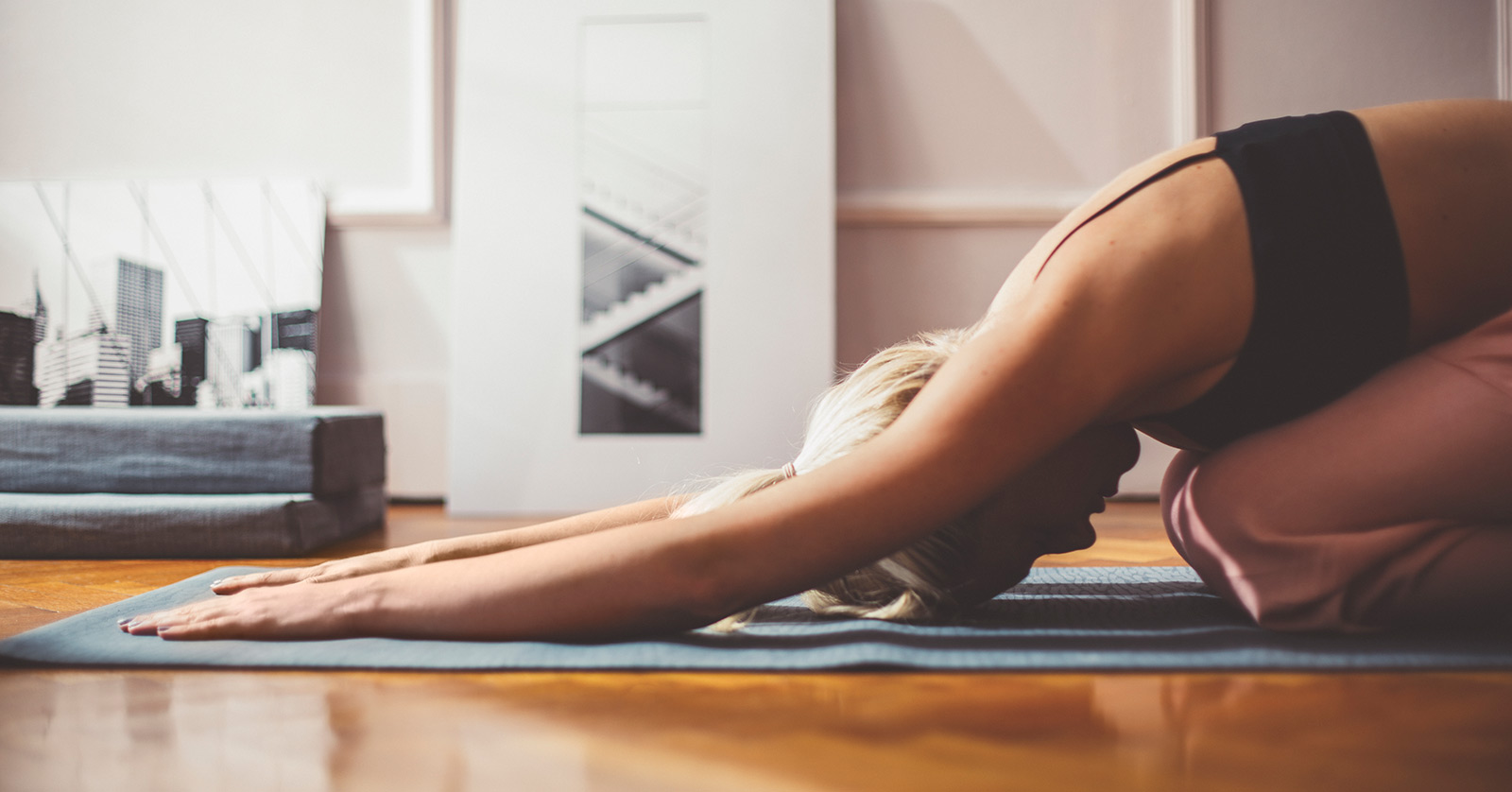 You might have already completed your yoga instructor certification, so this might be a moot point. But if you haven't or if you're considering more training, please read this before spending the money.
Choosing the Right Teacher Training
When I began my yoga instructor training in 2007, programs were stricter. They had a lot of requirements and were lengthier. They tended to be more expensive as well.
As I mentioned, I did my yoga teacher training with the Chopra Center in Carlsbad, California. It was a 300-hour program. We had to learn a lot about the human body, human anatomy, and health and nutrition. The program was strict and structured, but I loved it. I found I had a solid foundation for teaching yoga as a career.
With yoga's rise in popularity, teacher-training programs began to crop up everywhere. You'll notice many gyms and yoga brands have their own teacher training. Prices have gone down since the early 2000s, but the time required to acquire a yoga certification has also been compressed.
I paid about $7,500 for my yoga teacher training plus travel, hotel and expenses. Today, you can get a 200-hour certification for anywhere between $3,000 and $3,500. Choosing the right training for you will largely depend on what you want to do with your certification after you graduate.
Reasons for Choosing a Program
Right now you might not have a clear plan for teaching yoga. Take some time and think about what you'd like to do with your yoga instructor certification. As I said, it's a big investment of time and money. You want to make sure you're choosing the right program for you.
1. You want to work for a specific studio.
I get it. Your local yoga studio introduced you to yoga. You love the environment, community, and vibe and you want to give back. And it wouldn't hurt to have free classes on your days off either. If you're absolutely sure that you don't want to teach anywhere else or specialize in another type of yoga, this might be the route for you.
Basically, if you're trained in a certain style such as Bikram, hot Vinyasa flow, or power yoga, you'll have a difficult time teaching other styles. Here's why. Most of the community-at-large are beginners. I'm going to give you ideas on how to make a living outside of a traditional yoga studio. But in order to be marketable and liked by those who are not tiny and flexible, you're going to have to learn a little bit more on taking care of beginners and people with all kinds of body types.
Another thing to think about is how much you want to get paid per class. Many really popular yoga studios don't pay very well. I was talking the other day with a yoga teacher friend in San Diego, California and he told me that his favorite yoga studio only paid teachers $20 per class. Yikes! I was paying way too much for my yoga teachers by starting them at $40 per class. I'll bet you want to work for me now, don't you? Well too bad, because I closed my studio, remember?
2. You want to open a yoga studio.
If you know you're going to open a yoga studio, be as targeted and specialized as possible. Obviously, if you're opening a franchise, you must teach the style of that franchise. The selection for a yoga teacher training will be easy for you. If you're opening a yoga studio with a brand that allows you the freedom to integrate other types of classes, don't worry about your own training. Hire specialists who already teach those types of classes.
For example, if you want barre fitness classes at your studio, hire a barre teacher. Do you want to add prenatal yoga? Add a prenatal yoga course specialist. You're going to be too busy running your own studio. You cannot be a jack-of-all trades. You will be a master-of-none and your business will suffer. Focus on your strengths. Let's say you're a pro at hot vinyasa flow. Teach that and then use your other time to focus on your business and client relations.
3. You want to make teaching yoga your career.
I would recommend you get classic yoga training if you want to make yoga your career. Classic yoga instructor training would include Hatha yoga, some Iyengar yoga or Anusara yoga. The reason you want a classic training is to be able to make yourself the most marketable everywhere.
Teaching beginners is much, much harder than teaching people who are young, flexible, and experienced. You have to make sure your students don't injure themselves. You have the predicament of teaching in confined spaces, such as office space, classrooms, or senior living homes. You'll have clients who have injuries, have just had surgery, or have special needs. You need to be able to think on the fly when a student tells you about a specific illness or recent injury.